Christian Counseling Denver & Littleton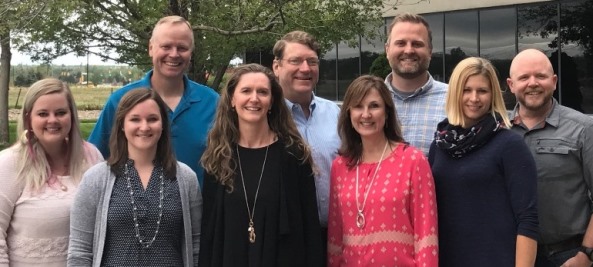 We are a Christian counseling center established to offer God's healing plan to the emotionally wounded.  This is accomplished by applying Christian principles and spiritual truths.
As Christian counselors, we are members of the body of Christ and are committed to providing Godly guidance and Biblical truth to those seeking counsel. We provide a full range of Christian counseling services for individual therapy, group counseling, marriage, sex addiction, adolescent, children, anger management and family counseling.
As a group of Christian professional counselors, we are dedicated to bringing Christ's love and healing to people who are in emotional, mental and spiritual pain. We follow the calls of Isaiah and Luke in seeking to "bind up the brokenhearted" and to "proclaim release to the captives."
Front Range Counseling Center aspires to relieve suffering and promote healthy family relationships through excellent and accessible services to the Denver Metropolitan area. All our therapists have been trained in their field of specialty but recognize that Jesus Christ is Lord and Savior.
We are dedicated to applying sound Biblical counsel to the problems of life by communicating the life changing truths of Scripture in an accurate, understandable, and applicable way.
We are passionate about bringing Christ's love and healing to individuals, couples, and families that are in emotional, mental and spiritual pain.
---
Contact Us Today to Setup an Appointment
If you are wanting counseling for yourself, family, marriage, or teenager, our counseling center provides individual, group, couples, and family counseling.  There are two ways to setup an appointment with one of our counselors: 1) Fill out the Contact Form and a counselor will call you with 24-hours; 2) Call our offices at 303-933-5800.
How to Contact Us
---