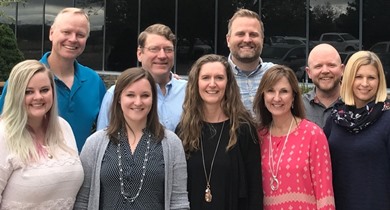 As Christian counselors, we are committed, trained, and experienced to help you develop a healthy, balanced life. We will guide your walk to increase the quality of your life and relationships with God, self, and others.
An important step toward a healthy life is to choose a therapist who is right for you.
As you read about our therapists, pray for direction about who is the best fit for you.
We have two office locations: Denver Southeast and Littleton Colorado.
Click on the below location that you prefer to review our counselor information.