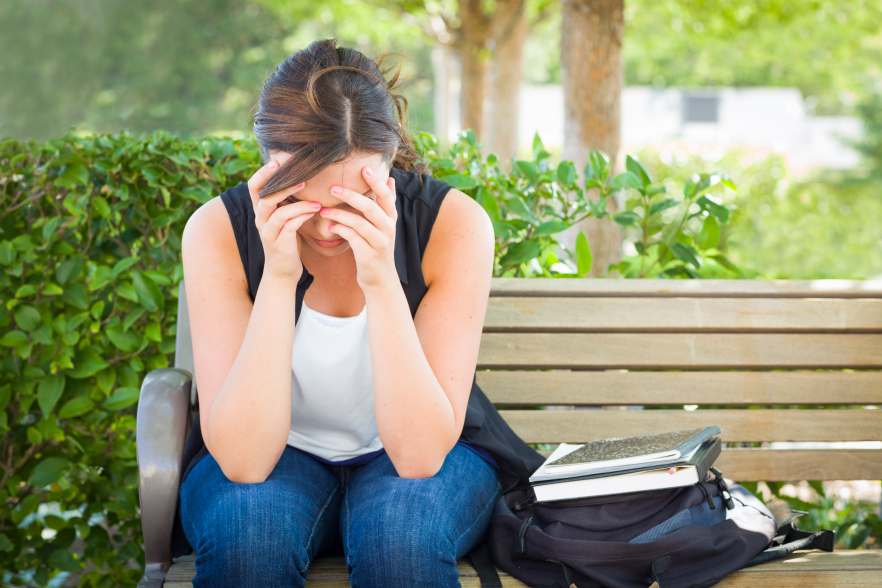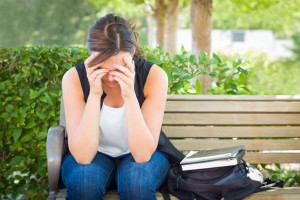 Do you feel empty inside?
Do you find it difficult to get out of bed some days?
Have you recently lost pleasure in activities that use to bring you joy?
Do you have a difficult time sleeping?
Do you feel irritable for no apparent reason?
…You are not alone!
Women's Depression Group Counseling
In any given year period, 9.5 percent of the population, or about 18.8 million American adults, suffer from a depressive illness.
Unfortunately, many people do not recognize that depression is a treatable illness. If you feel that you or someone you care about is one of the many undiagnosed depressed people in this country, the information presented here may help you take the steps that may save your own or someone else's life.
Women experience depression about twice as often as men. Many hormonal factors may contribute to the increased rate of depression in women-particularly such factors as menstrual cycle changes, pregnancy, miscarriage, postpartum period, pre-menopause, and menopause. Many women also face additional stresses such as responsibilities both at work and home, single parenthood, and caring for children and for aging parents.
What ever the reason, women who suffer from depression can feel very isolated.  Our goal is to help you realize you are not alone while participating in the lives of other women struggling with similar experiences.
If you have depression or another mental health condition, joining a support group is often a valuable addition to professional treatment. Support groups also can be a source of hope for recovery and a more enjoyable future.
Women's Depression Group Objective
The first step in fighting depression is to understand what it is, how it affects you, and what causes it.  With assistance from other women, this group will help you answer these important questions.  The opportunity to share with other women will help you make positive changes in your life and access your inner strength. Other benefits of this group include:
Improving your coping skills. Support groups offer the chance to draw on collective experiences. Others who have "been there" may have tips or advice about coping with your condition that hasn't occurred to you. Brainstorming with others may inspire even more ideas.
Getting motivated. Support groups may encourage you to take a more active role in your treatment or stick to your treatment plan when you feel like giving up.
Finding hope. Sharing experiences and making connections can make you feel better about life in general. Seeing others make strides against depression or another mental illness may give you hope about your own future.
This support group will be a safe place with an inviting atmosphere, free of criticism or judgment.  Topics discussed within the group will remain confidential and respected.  Sharing is completely optional.
Women's Depression Group Information
This group is designed for: Women, ages 18 and over, who are suffering in their lives and want to connect to other women going through similar experiences.
A typical meeting consists of a combination of "checking in," focused teaching, and sharing struggles. Throughout the group, each woman will have the opportunity to share her story, her struggle, and seek support from other group members.
This group requires a 10 week commitment with an option to continue in the group past the 10 weeks.
Cost is $50 per session.
To register, please contact Kim Jones at 720.987.9513 or email at: kim@frontrangecounselingcenter.com.
If you are wanting to join the Women's Depression Group, there are two ways to setup an appointment with one of our counselors: 1) Fill out the Contact Form and a counselor will call you with 24-hours; 2) Call our offices at 303-933-5800.