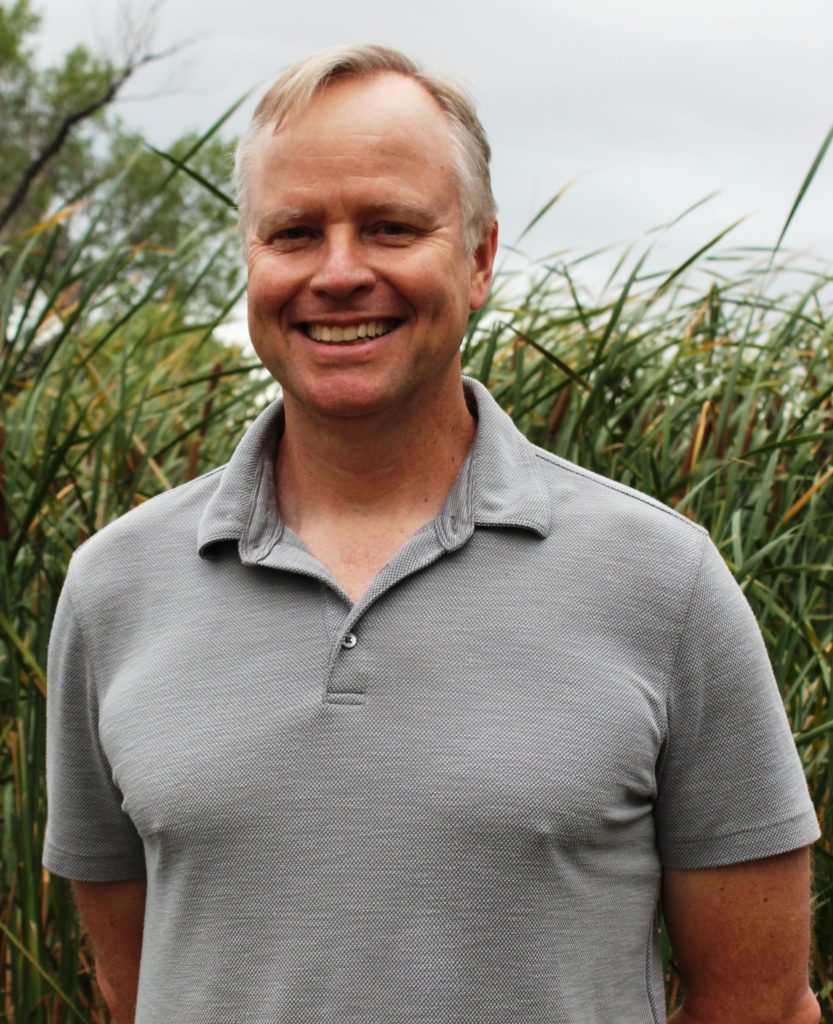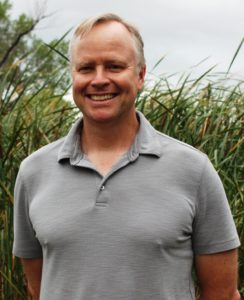 Kevin Leapley, MA, LPC
Certified Sex Addiction Therapist
Areas of Focus
Online Sex Addiction Counseling, Problematic Sexual Behaviors, Men's Issues, Relationship Struggles, How to Become A Better Husband and Father, Faith and Spiritual Issues
Colorado: Online Counseling Only
Texas: Online Counseling & In-Person Counseling (Round Rock Office)
Online Sexual Addiction Counselor
My training and passion is to help men heal and be set free from sexual addiction and porn addiction.  I was trained by Dr. Patrick Carnes and completed the training as a certified sexual addiction therapist (CSAT).  I worked my own recovery and fully understand the struggle of wanting to be free from the addiction, yet feeling powerless to stop the cycle.  I believe that healing and recovery must include a pursuit of Jesus.  The real issue of sexual addiction is not a need for sex but rather a deep spiritual hunger for finding God.  Jesus can and will set you free!
Trauma & Abuse Counseling
I am trained in Eye Movement Desensitization and Reprocessing (EMDR).  I was introduced to this modality while working with men that were sexual and emotionally abused as children. Often, men that struggle with sexual addiction are numbing, medicating, and escaping from the trauma of their childhood. EMDR provides a safe method for working through and healing those type of past wounds.
I have receiving level 1 & level 2 training in EMDR (Eye Movement Desensitization and Reprocessing) for the treatment of trauma and I also obtained additional EMDR training for trauma associated with both addictive behaviors and anger.
Training & Education
Certified Sexual Addiction Therapist (CSAT)
Emotionally Focused Couples Therapist (EFT)
EMDR Levels 1 & 2
Masters Degree in Counseling from Denver Seminary (MA)
Licensed Professional Counselor in the state of Colorado
Personal
I have been married for over 30 years and we have three adult children. Prior to becoming a counselor, I worked 11 years as the Director of Distribution and I served 4 years for the U.S. Air Force. I enjoy snowboarding, running half marathons, and watching the Denver Broncos.
If you are struggling with either a porn addiction or a sex addiction, please don't wait another day to get help! I understand the feelings of shame, regret, and pain that you are feeling as you continue to struggle.  I will provide a plan of healing and recovery in our first session together.  My goal is to give you hope and show you the heart of Christ.
I work in the Denver Southeast office only.
Contact Request for Online Counseling