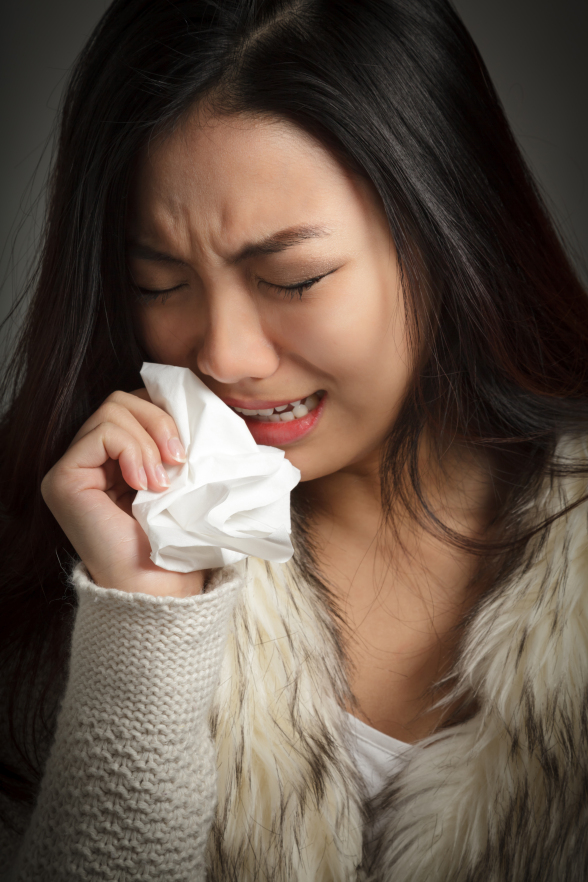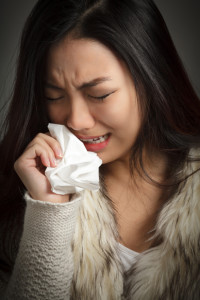 "Blessed are they that mourn, for they shall be comforted." Matthew 5:4.
Christ-Centered Grief Counseling
Today grief is often avoided and perhaps even stigmatized. But grieving is a natural reaction to the losing a loved one. There is no "right" or "wrong" way to grieve. Everyone's grief experience is unique.
Front Range Counseling Center (FRCC) provides caring Christian (Christ-centered) grief counseling for those experiencing a loss in their life. Often, the overwhelming feelings of depression and sadness requires the care of professional counselors.
Grief is a normal and expected reaction to loss. People do not just get over grief, they reconcile and adjust to their loss. Time does not heal, but how time is spent working through the loss does. Actively participating through the grieving process will help reduce the intensity and frequency of the pain. Grief counseling will also reduce unhealthy ways of coping with loss.
Understanding Grief
The best way to confront loss is to recognize it, understand your feelings and reactions, and get support during the grieving process. You need to take your time to grieve, express your feelings, allow yourself to search for meaning, surround yourself with supportive people, treasure your memories, avoid making major decisions, and take good care of yourself by eating a balanced diet and exercising, by avoiding alcohol and other mind-altering substances.
You may face special challenges if you have lost a parent, a child, or a spouse. We recommend that you reach out to your other family members to gain support. Or you may consider talking to a professional counselor or therapist. FRCC has several Grief and Loss counselors to stand by and assist you through this difficult time.
We encourage you to set an appointment today.  We are here to help! All our counselors are Christians that believe in the power of the Holy Spirit and the redemptive grace of Jesus Christ.
If you are wanting help to work through grief and loss, please don't hesitate to contract us today. There are two ways to setup an appointment with one of our counselors: 1) Fill out the Contact Form and a counselor will call you with 24-hours; 2) Call our offices at 303-933-5800.
Request More Information